Inaction is the death of any business. Without taking regular action every day to grow your business, your business can become stagnant. Clients will disappear, your sales funnel will be empty, and your revenue can dip to zero in a heartbeat. Here are five action tasks that will lead to increased income and business growth this year.
Focus on Customer Service
You will never please everyone but you may as well try your best. Inevitably customers will contact you with questions or refund requests so be prepared to answer these requests in a timely manner. Stick to your rules about refunds but never disregard or disrespect a customer. Negative online reviews are easier to find than positive ones.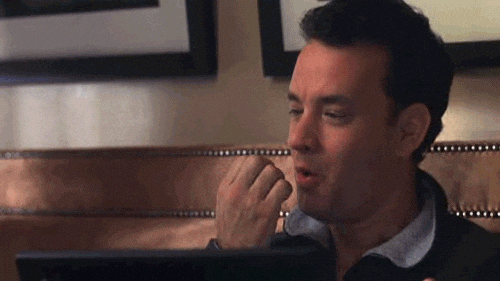 Email Your Customers Regularly
Contrary to popular belief, email marketing isn't dead. Email is the easiest way to stay in touch with customers and prospects to let them know about your new offerings and blog posts. You can also email your list and recommend affiliate products that pay you a commission.
Raise Your Rates
When was your last rate increase? Are your prices competitive with the current market of coaches of your caliber? Can your ideal client still afford your new rates? Be confident that your expertise is worth that new rate. If you decide to raise your rate with existing clients, break the news carefully. You can also give them a transition period to make it a little easier.
Repackage Your Offerings
Some content and programs are timeless. Sometimes taking your older evergreen content – books, programs, blog posts, etc. – and creating new bundles or an entirely new product can increase your bottom line with not as much work.
Create a New Offering for Old Clients
Many people like to buy from those they know, like, and trust, so open up that old client list and create an exclusive offer just for them. Make the offer sexy, exclusive, and time-sensitive to get quick action results.
Figuring out what to offer is an age-old issue of many coaches and business owners. It boils down to knowing your target audience very well. How do they want their information presented? What struggles do they have every day? What are the hot topics in their industry? The easiest way to know what they want is to simply ask them. Throw up a survey or send out some emails with the question.
Another reason coaches don't know what to offer is because they don't have a plan. Writing a business plan with action steps is imperative for business growth. Take some time to write down your goals for this year, then turn those into small actions to help get you there.
Other posts that might interest you:
Want more?
Get instant access to our free online library and toolbox full of helpful time-saving ebooks, printable checklists, royalty-free graphics, training videos, templates, shareable social media images, and much more! We're pretty confident you'll find something useful in there that will help you build your business online!