---
Join Our Team!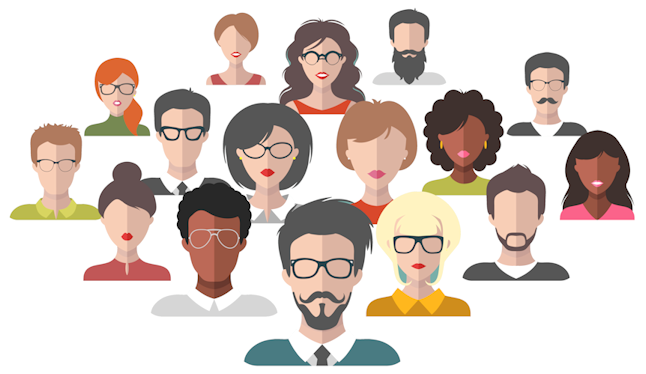 Do you have a strong work ethic and ability to meet deadlines? Do you work well with others? Do you love being your own boss, but like the security of a team to back you up when needed? Do you like steady work and clients provided for you? Do you have a thirst for learning and keeping up with emerging technologies? If you answered emphatically YES! to all those, then joining our team at TLC might be for you! We're always looking for talented and dedicated freelancers to help us help awesome people and businesses working to make the world a better place.
TLC for Coaches has been steadily providing reliable virtual assistant and web development services and training for life coaches (as well as other entrepreneurs and virtual assistants) since 2008. We have over 20 years of web development, marketing, and accounting experience. We've assisted some of the worlds most brilliant and successful coaches with their major projects and daily tasks, including complete website development, live events in the US and UK, audio/video production, live-streaming, online marketing, book launches, product creation, webinars, virtual telesummits, digital and print newsletters, email campaigns, customer service, website updates / blogging, maintenance / optimization, bookkeeping, and social media – just to list a few! In fact, there's not much that our team hasn't done at some point or another. TLC for Coaches is based in Upstate New York with our growing team spread out across multiple time zones. We have a blast working with awesome life coaches, nonprofits and small businesses around the world on a daily basis.
Current Openings
---
All positions are currently virtual with flexible time requirements. That means you can work on your own schedule, from home, your favorite cafe, or a beautiful beach somewhere – we don't care as long as you get work and projects assigned to you done well, and on time! Click each opening to learn more about the position and requirements.
Got Mad Skills? Get in Touch!
---
We look at all job applications that come in and usually reply within a few business days. Feel free to follow up if you don't hear from us in a week.