---
Join Our Team!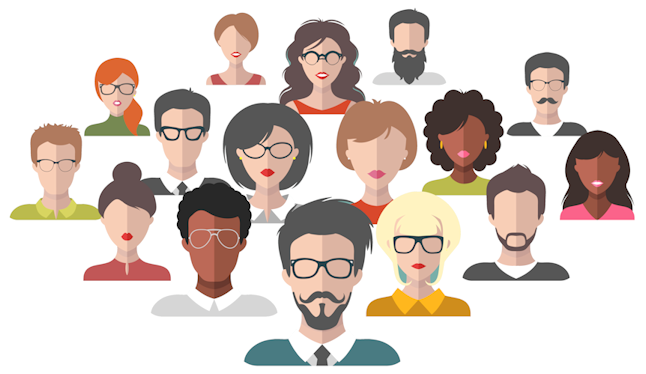 We haven't figured out how to clone ourselves yet, so we are looking for professionals with high competence that can help our coaching clients grow their businesses. If you enjoy working with different people, learning new skills on a regular basis, are honest, reliable, can be professional and fun, then this may be for you.
One of the fun parts of working with many different coaches is that they design what they want their business to look like, and we get to support that vision and help make it happen in many different ways. A lot of our clients are doing great work in the world in a variety of different ways – from helpful one-on-one coaching in areas like personal, business, health, financial, parenting, education, etc, to TED talks and live training events. These are people actively working to make the world a better place. We want you to love who you're working with, as much as love who you are working for!
Save
TLC for Coaches, Inc is based in Upstate New York. We are privately owned, profitable, and growing. We've been around for 10 years, have worked with a variety of life coaches and entrepreneurs around the world. Learn more…
Current Openings
---
All positions are currently virtual with flexible time requirements. That means you can work on your own schedule, from home, your favorite cafe, or a beautiful beach somewhere – we don't care as long as you get work and projects assigned to you done well, and on time! Click each opening to learn more about the position and requirements.
---
Got Skills? Get in Touch!
---
Thanks for your interest in working for TLC for Coaches, Inc!
Please include as much information as you feel comfortable with.
We love seeing examples of work, so please include links or a full resume.
We look at all job applications that come in and usually reply within a few business days.