YouTube has an excellent potential for creating awareness about your brand and services. The challenge, however, is that there are thousands upon thousands of videos… with thousands more being uploaded by the minute. So how do you ensure your video is visible and attracting views or traffic? The following are 4 quick methods for attracting more views on YouTube.
Create quality and timeless videos.
Content is king on the internet. People see the videos because they hope to get value in the form of knowledge, entertainment, etc. Your content should be valuable, have good audio and video quality, non-discriminatory, and one that cuts across religion, race and gender. It is amazing how many YouTubers upload videos that fail to meet such standards, and then wonder why their videos are not successful. The easiest way to get more views is when a video goes viral, and everyone is sharing or tagging friends. No one wants to share poor quality and boring videos.
Write engaging and detailed video descriptions.
YouTube and search engines tend to use the text used to describe a video to understand and index it. You should always provide a detailed description on your videos. Good descriptions mean better rankings, which means more views.
Optimize your keywords & tags.
Although it pays to have a good YouTube ranking, it is more rewarding if the classification extends to Google and search engine searches. If you want more traffic to your video, consider using appropriate keywords that will give your video an edge in the search engine results. You should always use keywords that describe your video and avoid tactics like "keyword stuffing" or "tag stuffing", where people simple look at the tags being used on popular videos and add them to theirs – despite not having anything to do with the topic. Google and YouTube tend to frown on that and it can cost you your account.
Share to your social media.
Social Media platforms are useful tools for getting your message out to the masses. Platforms like Twitter, Facebook, LinkedIn, Instagram, Pinterest and many others are worth utilizing for sharing your videos. It's usually as simple as pasting the link that YouTube gives you onto your wall or group. Just be sure not to spam your links.
Now go forth and be a YouTube rock star!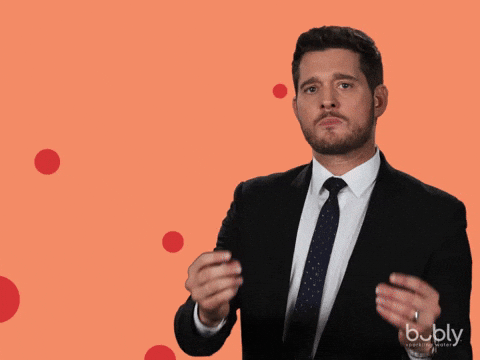 Want more?
Get instant access to our free online library and toolbox full of helpful time-saving ebooks, printable checklists, royalty-free graphics, training videos, templates, shareable social media images, and much more! We're pretty confident you'll find something useful in there that will help you build your business online!